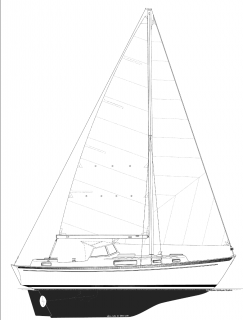 written by Daniel B.
09.19.2022
SWIZZLE - [ swiz-uhl ] noun - a tall drink, originating in Barbados, composed of full-flavored West Indian rum, lime juice, crushed ice, and sugar: typically served with a swizzle stick. And now you know! So about this lovely floating bundle of joy: The Swizzle is a beautiful Hallberg-Rassy Rasmus 35' sloop rigged monohull built in 1974. It is hull #271 out of the sheer 760 built over the span ...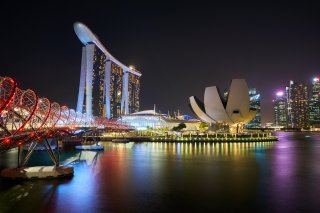 written by Daniel B. 09.19.2022
One week in Singapore down, a lot more to go. Yesterday was my first day off of the boat in a week. It's amazing how much time little projects and honey-dos can take up. But nonetheless, we made it to downtown and got to explore for the entire day! First stop I made was Singapore Botanic Gardens. The Singapore Botanic Gardens is a 163-year-old tropical garden located just south of central S ...